My Delphi 10.2 T-Shirt contest entry!
Embarcadero has a contest for a T-shirt about the next Delphi release (10.2) so here is my entry!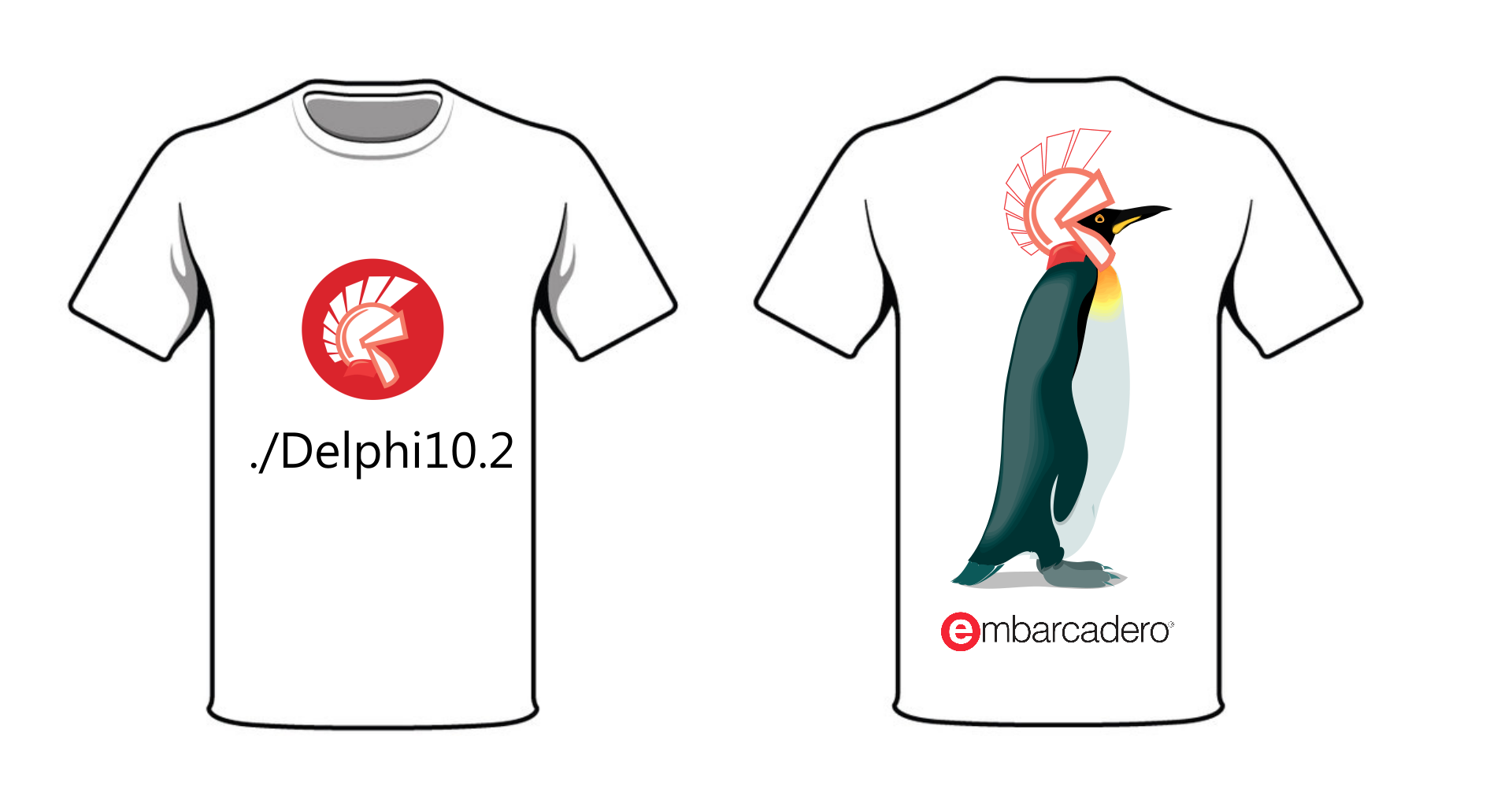 A brief explanation (even if it is quite obvious, I think): on the front of the T-shirt you can see a typical Linux command to launch Delphi on Linux and on the back there's an emperor (nothing less 😉 ) penguin wearing the Delphi helmet!
If you like it, please vote for my entry on the Embarcadero website!
There is still time to submit your entries (contest ends on March 31st, 2017)!
Andrea